The books on this site are separated into the following age/reading level categories:
We are also starting a list of themed book lists, based on one topic or subject.
Doing a unit on a particular topic? Child passionate about a certain subject? We might just have something for you!
Try our themed collections of science children's books (newest to older):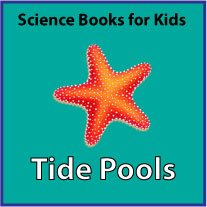 Children's Books about Tide Pools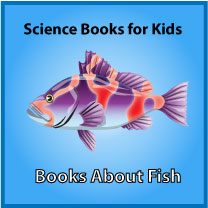 Children's Books about Fish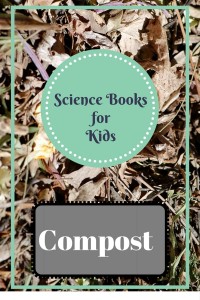 Children's books about Decomposition and Composting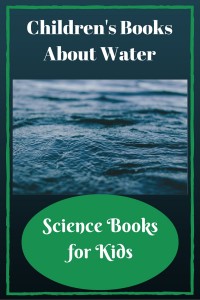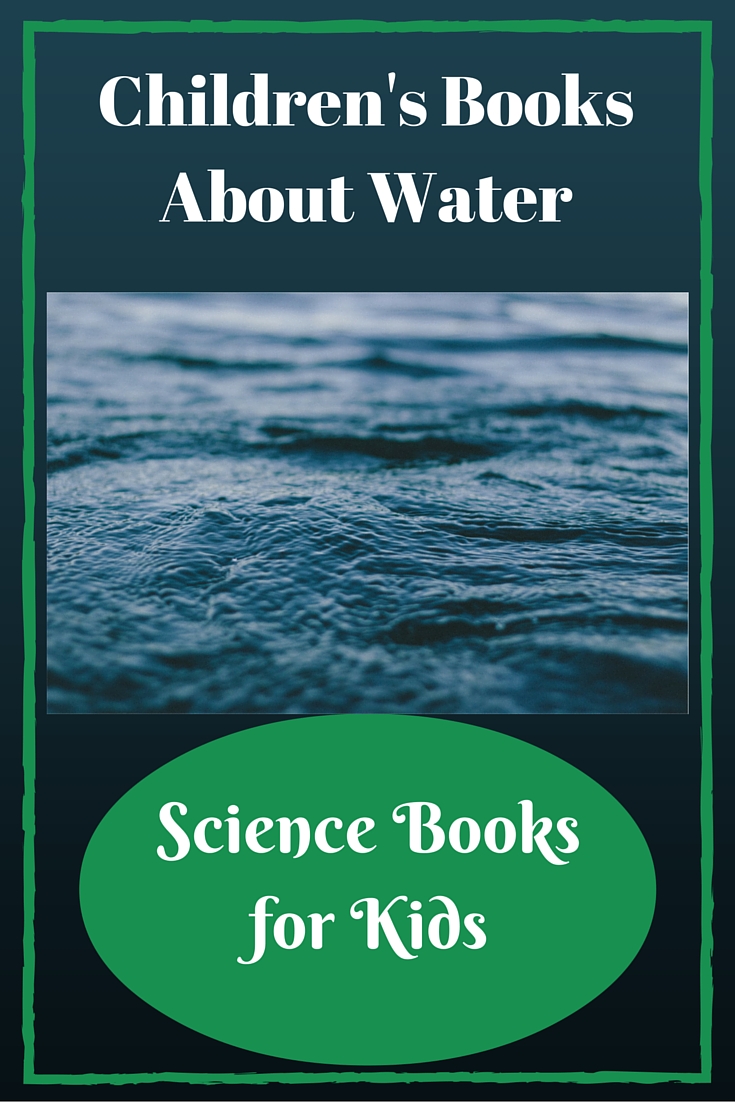 Children's Books about Water and the Water Cycle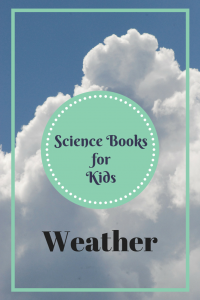 Children's Science Books about Weather
Ant Books for Kids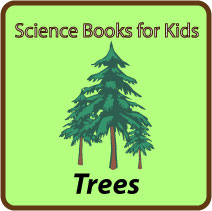 Giant List of Children's Books About Trees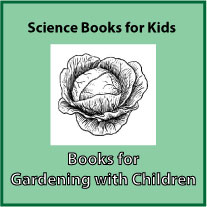 Gardening Together with Children (For Educators)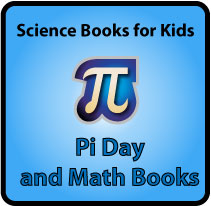 Pi Day and Math Books for Kids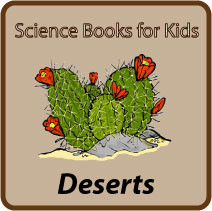 Books about Deserts for Kids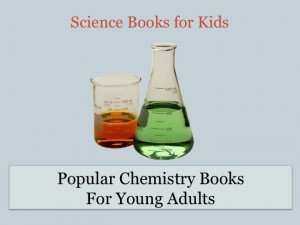 Popular Chemistry Books for Young Adults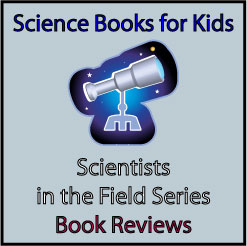 Scientists in the Field series for middle grade readers
Popular Chemistry Books for Kids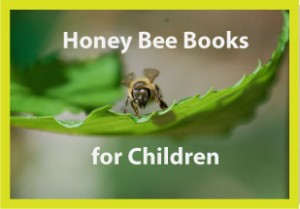 Books about honey bees for kids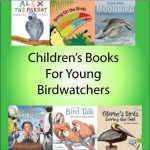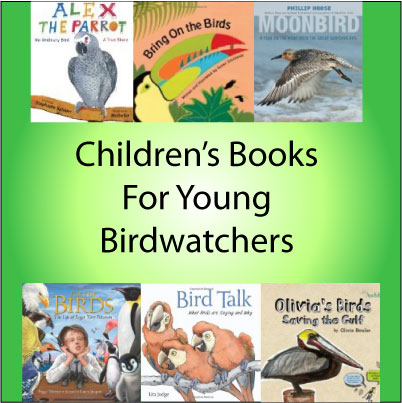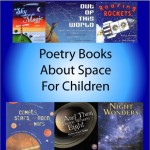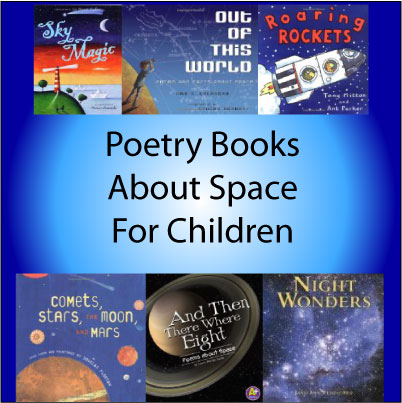 Science Poetry Books: Space or Astronomy Theme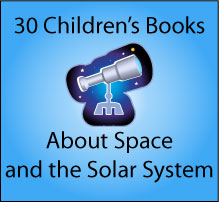 30 Children's Books about Space and Astronomy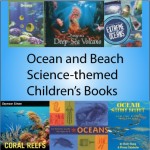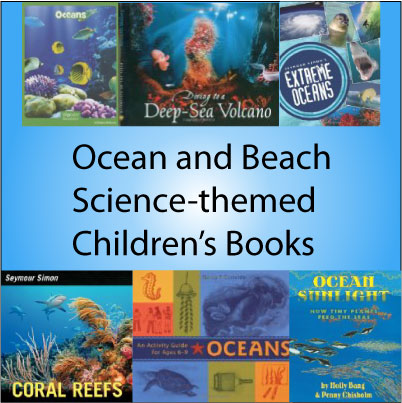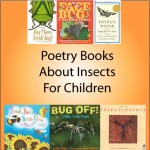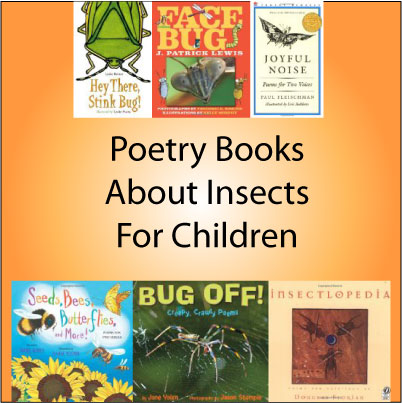 Children's Poetry Books About Insects and Spiders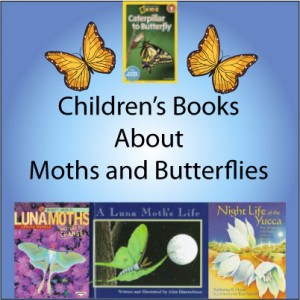 Children's Books About Moths and Butterflies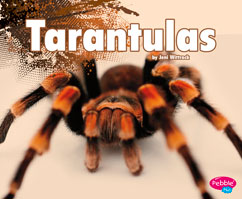 Children's books featuring spiders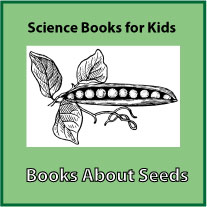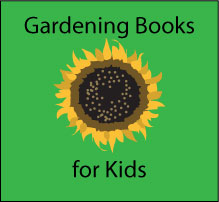 Gardening/Plant Science Books for Kids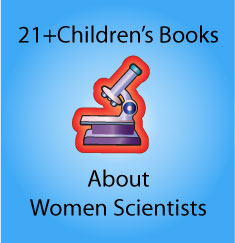 21 Children's Books about Women Scientists
"My review" links take you to full reviews of the books at Wrapped In Foil blog, many with suggestions for hands-on activities. "Related science activities" links take you to posts at Growing With Science, often inspired by the book. Linked titles go to Amazon for further information.